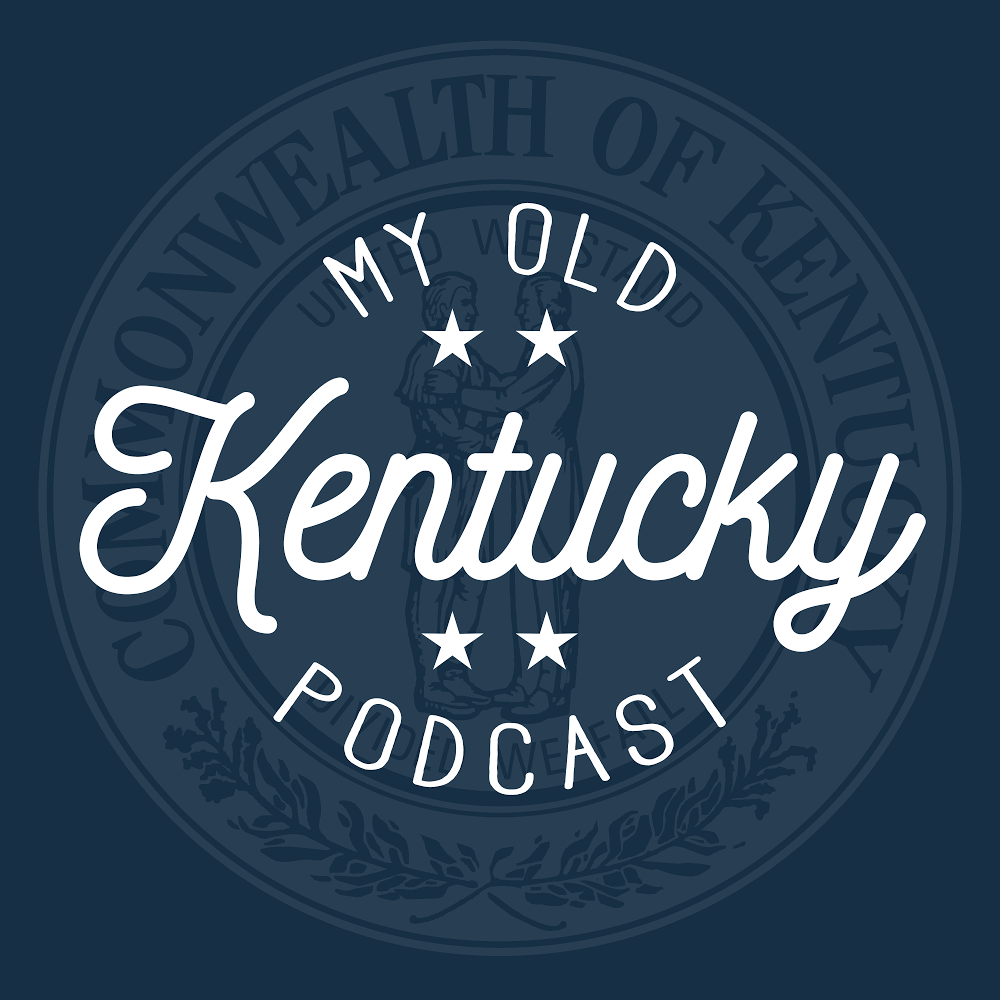 This week, Jim Higdon joined us to talk about the prospect of marijuana legalization in Kentucky, and all the different branching paths it might take.  Marijuana policy is a mixture of criminal law, agriculture policy, and touches every level of government.  Jim is one of the people who knows the issue best and we were glad to have him on.
During the show, Jazmin talked about Daniel Cameron's search warrant task force and the attempts by some in the Kentucky GOP to censure Mitch McConnell, and Robert brought forth an update on Kentucky's Unemployment System and a COVID update.
If you are so inclined, check out Jim Higdon's CBD company, Cornbread Hemp at this link.