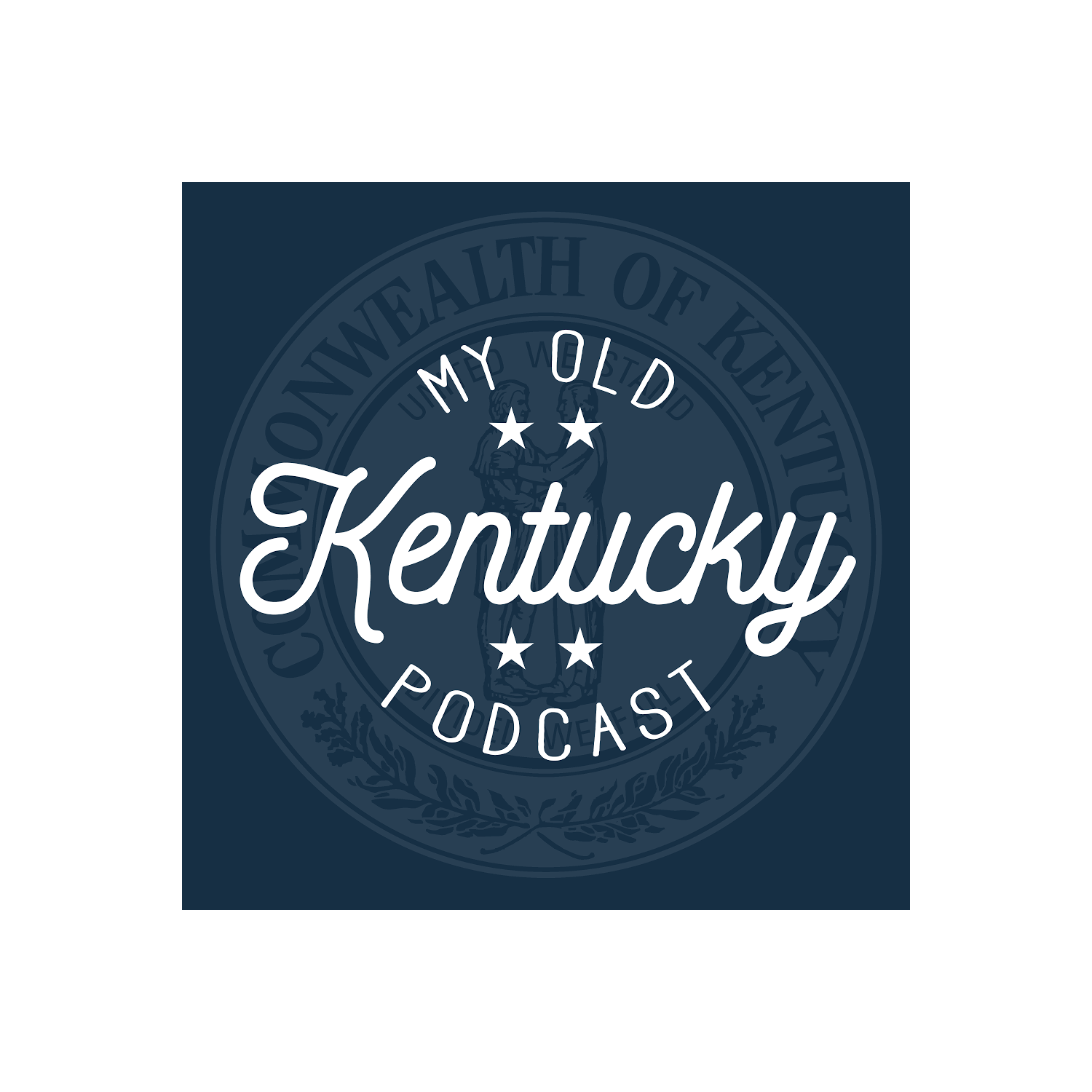 This week, Robert and Jazmin talked about John Yarmuth's future -- Attica Scott talked to the newspaper about potentially starting a primary challenge against him, and the Cook Political Report have published maps showing a way for Republicans to redistrict him out of a job.
In addition, Robert talked about the $300 boost to unemployment that the federal government allowed for workers.  Republicans and right-wing groups are pushing the Governor to eliminate the extra benefits, but so far the Governor has refused to remove the benefits.
Finally, as usual, Jazmin updates us about police and protests, and Robert talks about COVID.