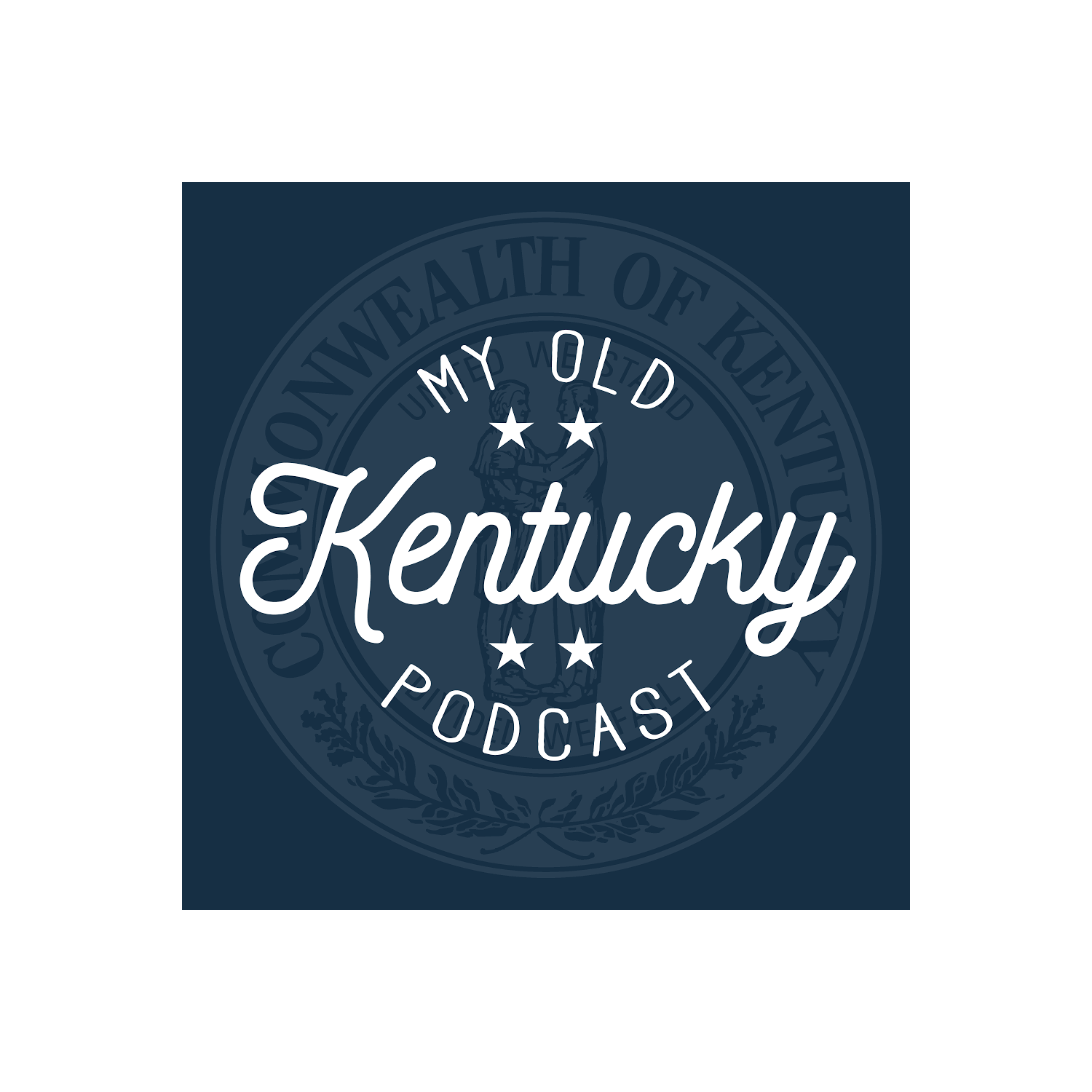 This week Jazmin and Robert talk about the first two days of the shorter 2021 legislative session.  The new GOP super-duper majority has several bills they will try to pass in the first week, many of which involve either abortion or reducing the powers of Governor Beshear.
Since we last recorded, Louisville Metro Police fired two officers involved in the killing of Breonna Taylor, including the man who shot and killed her.  We react to this, and also to the late breaking news that Louisville has hired Erika Shields as chief of police -- the former Atlanta chief of police who resigned after her police department shot and killed a Black man at a Wendy's.
We finish with a COVID-19 update.