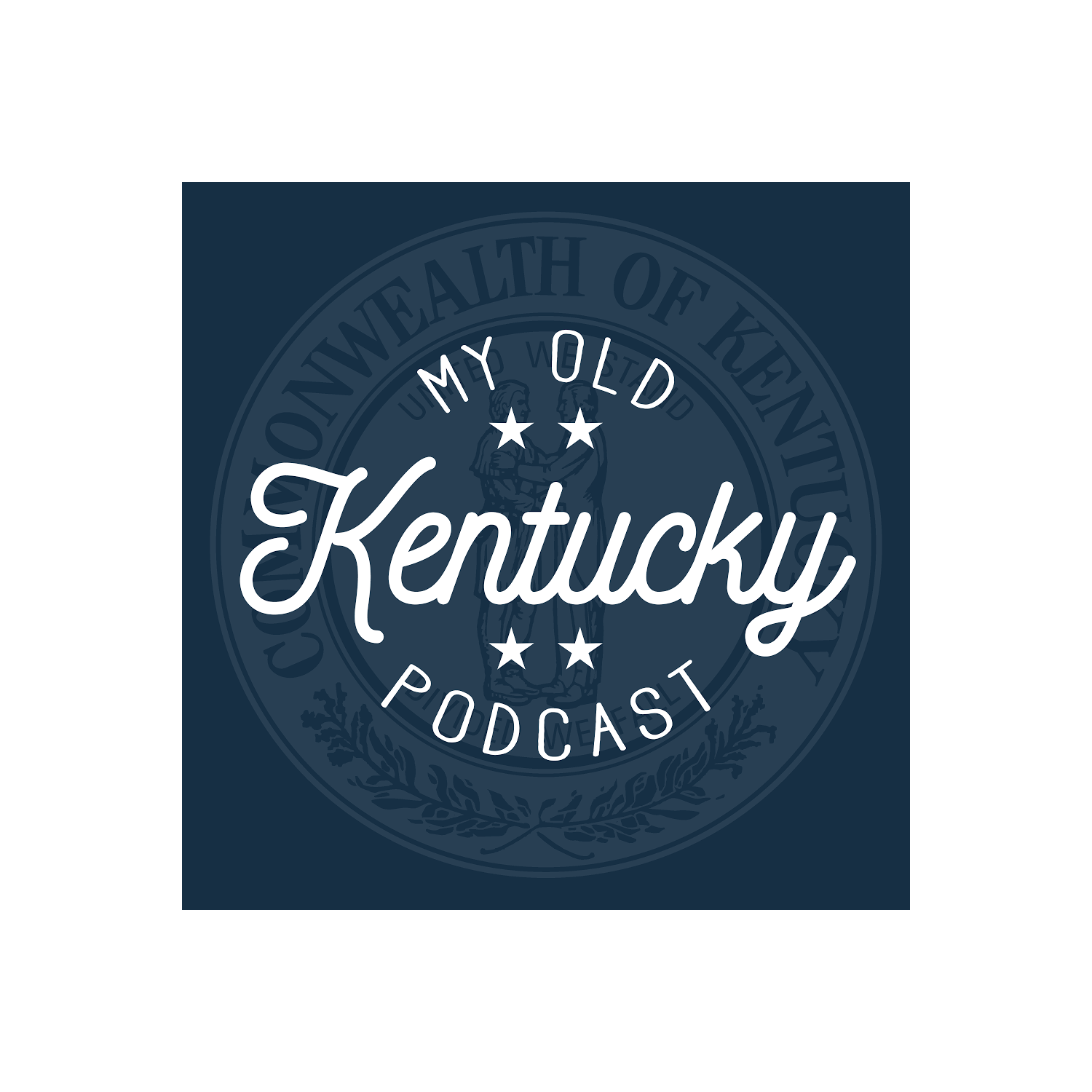 Jazmin is out this week, so Robert welcomed Perry Bacon (538 writer and Louisville native) to talk about Amy McGrath's tight victory over Charles Booker in the US Senate primary.  Also discussed were what it will take for Amy McGrath to beat Mitch McConnell, what is next for Charles Booker, and what the future might hold for Black politicians in Kentucky.
Jeff Grammer, Democratic candidate for Kentucky House in East Louisville, also joined Robert and they talked about his race and district.  This is his second run for the seat and second time on the show.
Robert also talked through COVID-19 and protest updates.