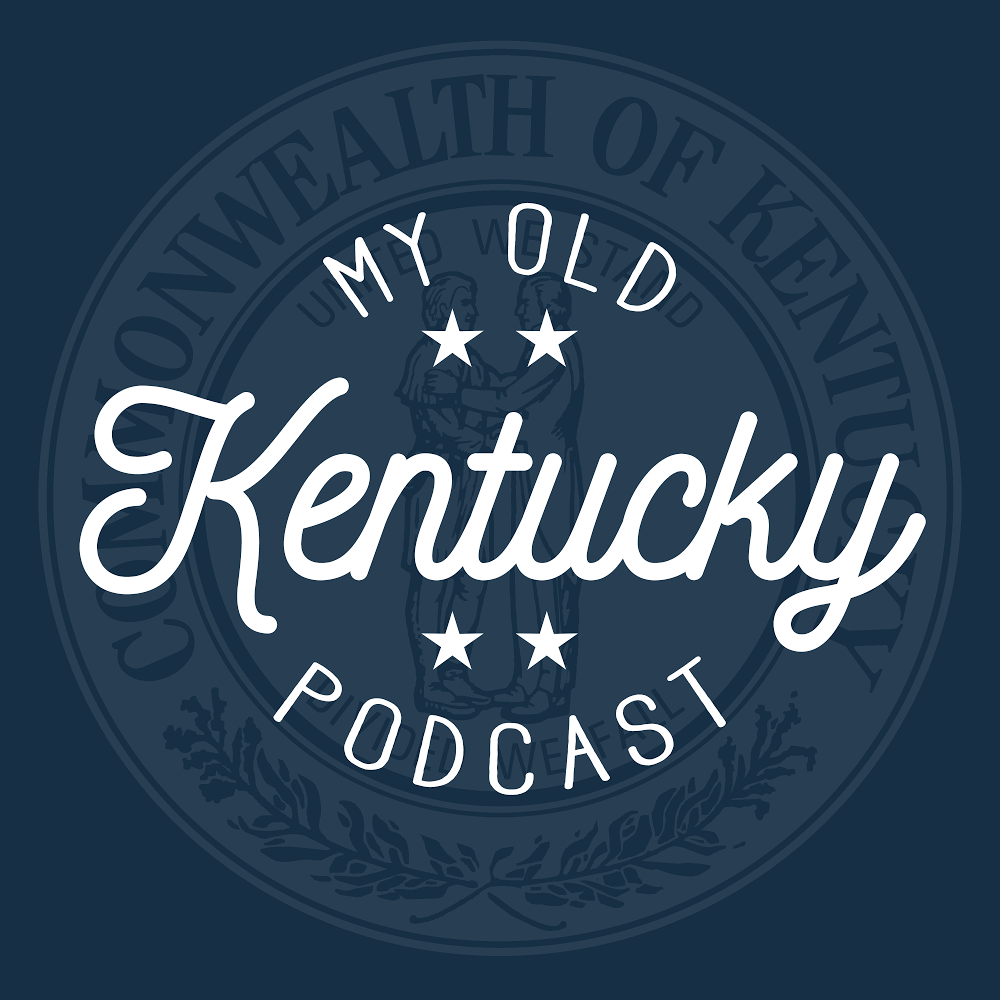 This week, Robert and Jazmin explain all the fallout from the 2019 election -- specifically how Republican legislators are reacting to the prospect of an election challenge and a press conference from Bevin supporters about unsubstantiated rumors of election fraud.
Robert and Jazmin also talked about two potential Democratic candidates for the U.S. Senate seat up for election in 2020.  First, Matt Jones, who was removed from his radio show after a FEC complaint from the Republican Party of Kentucky, and Charles Booker, who formed an exploratory committee.
The show wrapped with a discussion of Kentucky's first charter school application.