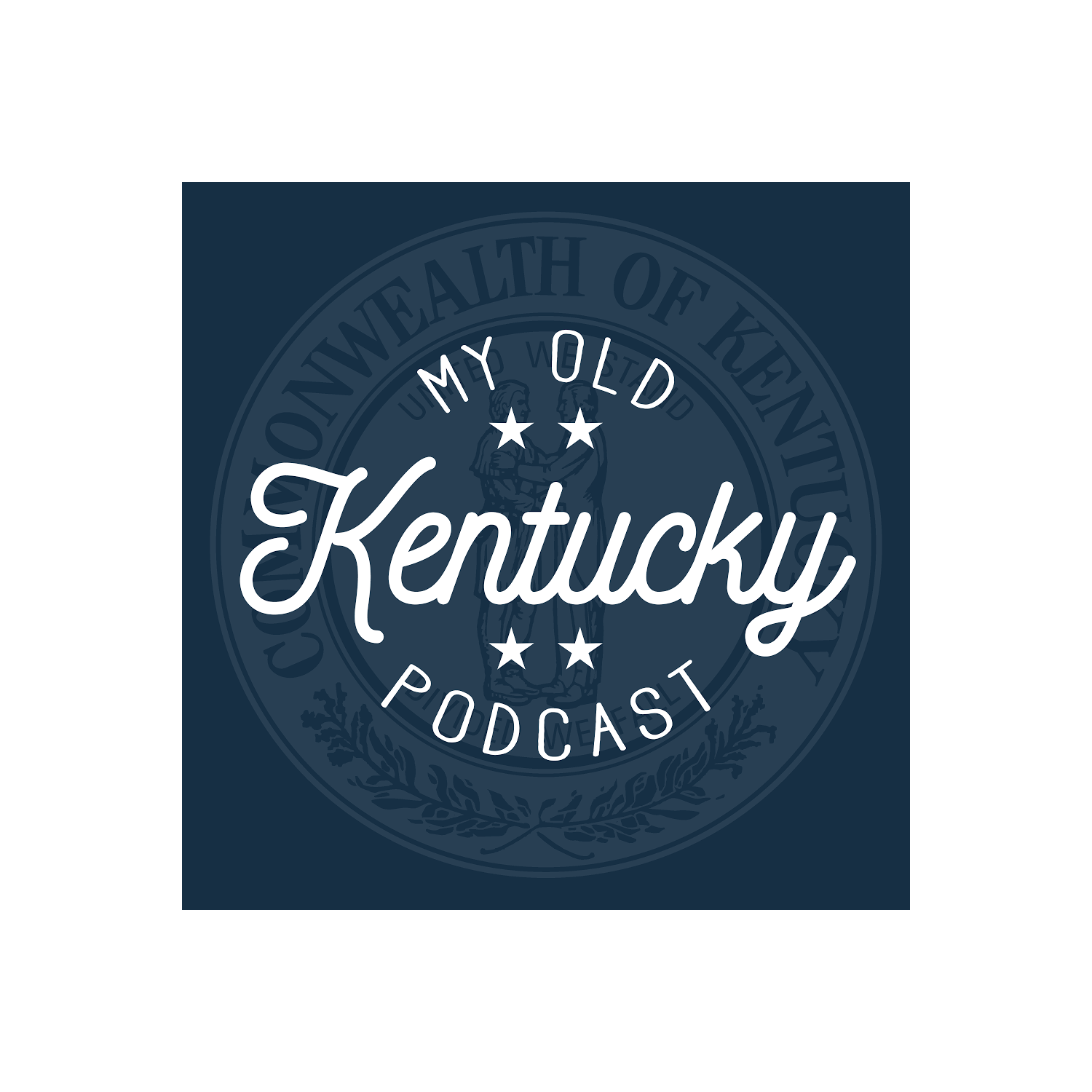 This week, Courtney Preston Kellner, a lawyer who has represented several protestors, and Carmen Jones, a protestor and founder of Black Women's Collective, talked about her experience getting arrested during a protest and about founding the BWC.  It's a great conversation!
During the first part of the show, Robert and Courtney spoke about the Governor's plan for school districts as they start to open, and about the settlement reached between Breonna Taylor's family and the city of Louisville, as well as several other topics.
** Our apologies for the quality of the audio while Robert is speaking during the interview.