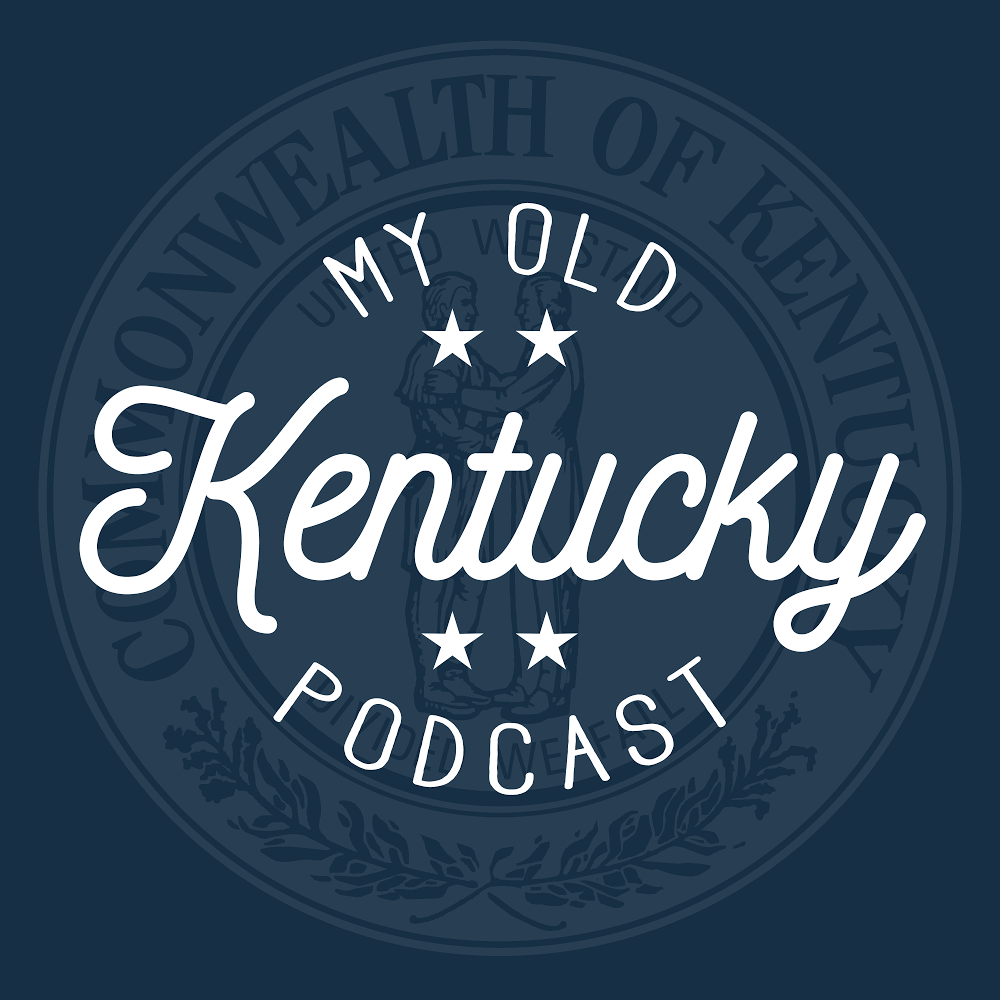 Last weekend, Jazmin and Robert went to the New Kentucky Project Ideas Festival in Georgetown, and had the chance to do several short interviews with powerful voices from across the state, including:
Russell Allen of Take Back Cheapside
Lt. Col. (Ret.) Amy McGrath, Democratic Candidate for the 6th US Congressional Seat
Tayna Fogle of the Poor People's Campaign
Cara Stewart, Health Law Fellow at Kentucky Equal Justice Cabinet
Josh Mers of the Fairness Campaign
Rex Chapman, former University of Kentucky basketball player
and Adam Edelen, former Kentucky Auditor and founder of the New Kentucky Project
It was an amazing day!  We were so glad that Erik Jarboe invited us to interview these folks.  We hope you enjoy the episode.